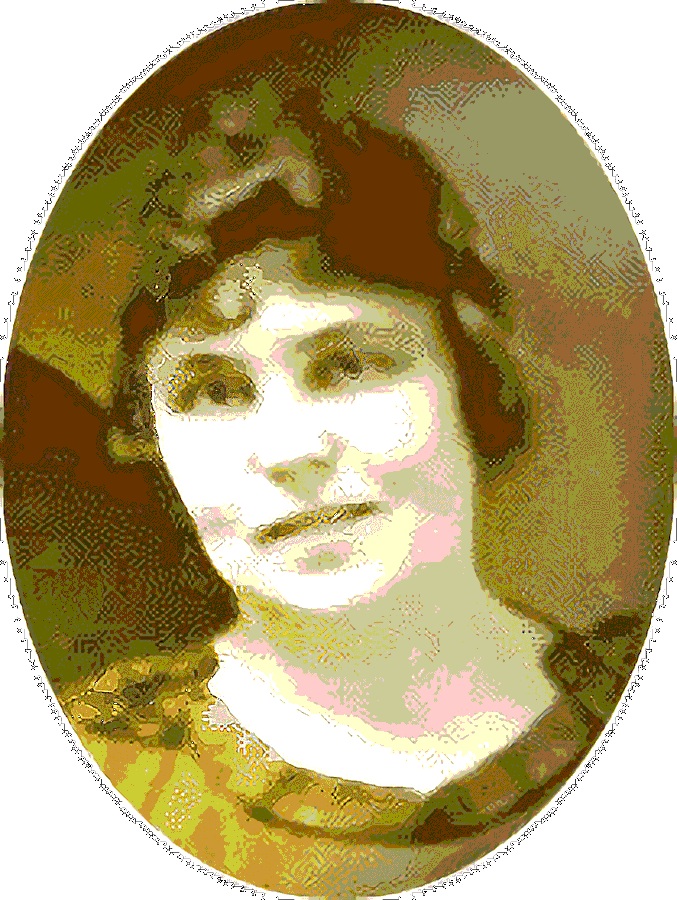 The words of our school hymn were written, probably around 1929 or 1930, by Reverend Walls' wife Marion. They are simple, yet splendid.

The melody is that of a well-known 18th-century evangelical hymn, recorded in the Anglican and Presbyterian hymn-books, and known variously as The Church of God, Thou whose Almighty Word, and Come, thou Almighty King.




In 1991, graduate Ken Maharaj expressed the line of the College Hymn: "Let us be always one" as "semper unum esse" to form a motto for the Naparima Alumni
Association of Canada.

For those who wish that Mrs Walls had written a third verse so that our love of the school and everything it represents could be expressed over a slightly longer time, a third verse ("the alumni's verse") has been written which embodies the original vision. For the third verse, click here
Mrs Walls, born in Australia as the daughter of Mr & Mrs George W. Smith, was taken as an infant with her family to England, until 1905, when the family emigrated to Fredericton Junction, New Brunswick, Canada. She trained as a nurse in Boston, graduating in 1913, worked with the Victoria Order of Nurses in Montreal until 1915, and then volunteered for service in the First World War in Belgium, France and Italy..

She returned to New Brunswick at the end of the war. She might have met the student Rev. Walls in Fredericton, knocking on his door for help in transporting a patient to the hospital in his little car. Other anecdotal information places their meeting at the war-front in Europe during the War. She married Rev. Walls in 1924 on the eve of his departure for sunny downtown Trinidad.

Writing the Naparima hymn was by no means the limit of her achievements. She was directly responsible for the introduction of the Canadian Red Cross to Trinidad, of which she was the island's commandant during the Second World War; and for the establishment of the Nurses' Council and the Junior Red Cross. She was awarded the Distinguished War Service Medal for this role.

She compiled and published a text-book on elementary first aid and home nursing, adapted for the tropics. She also eventually set up an infirmary on the hill to complement the Naparima dormitories. She was as much a central figure in the after-school lives of Naparima boys on the hill as her husband was in the academic and religious life of the school.